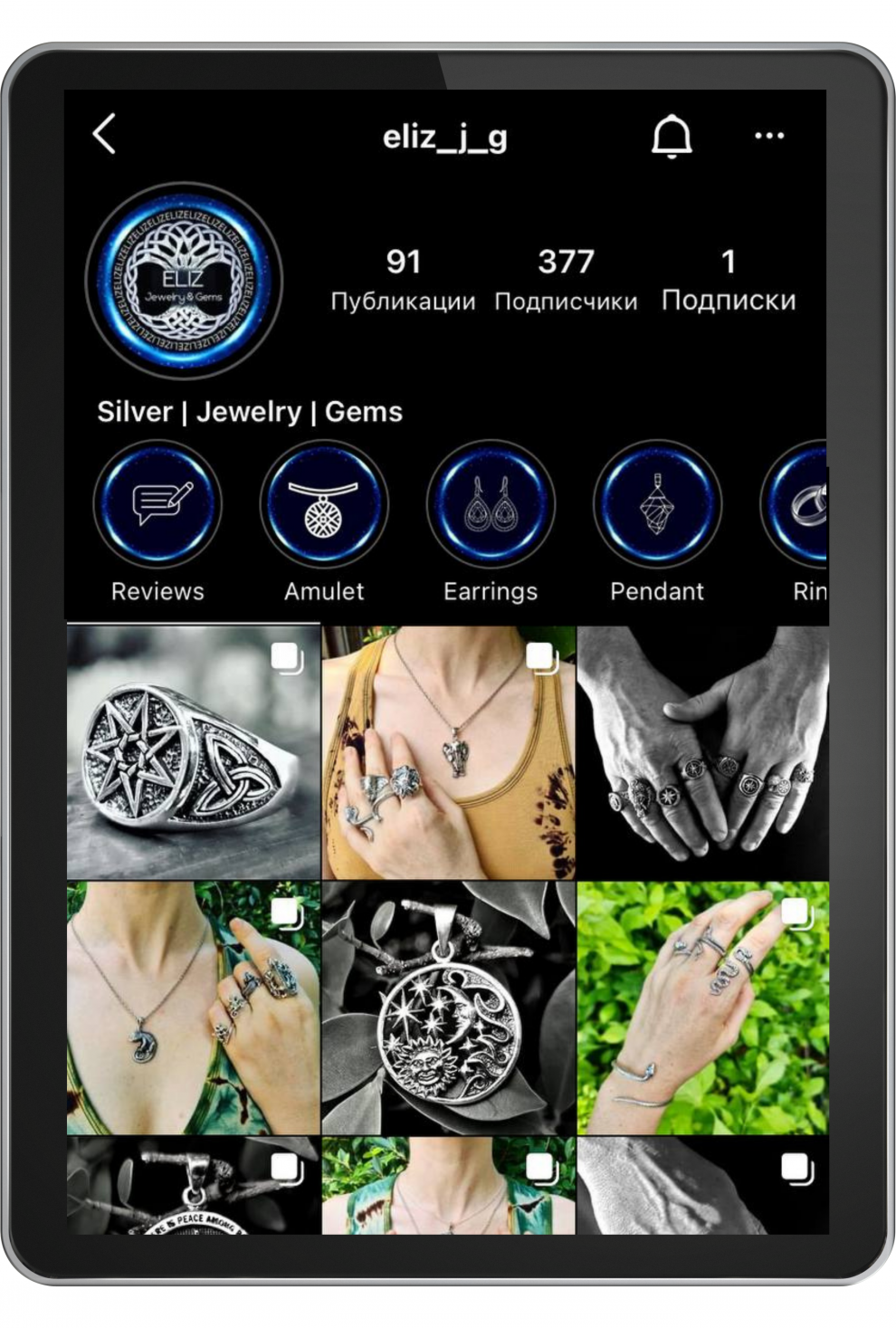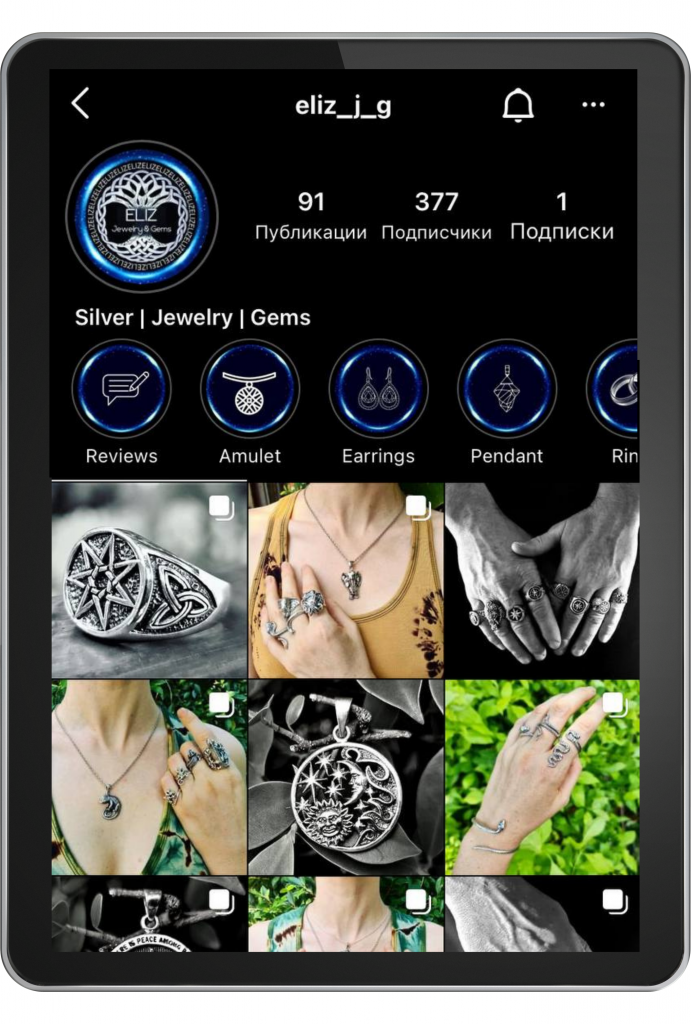 On Instagram, we talk about popular products, as well as their meanings. Also there are all the newest and best promotions.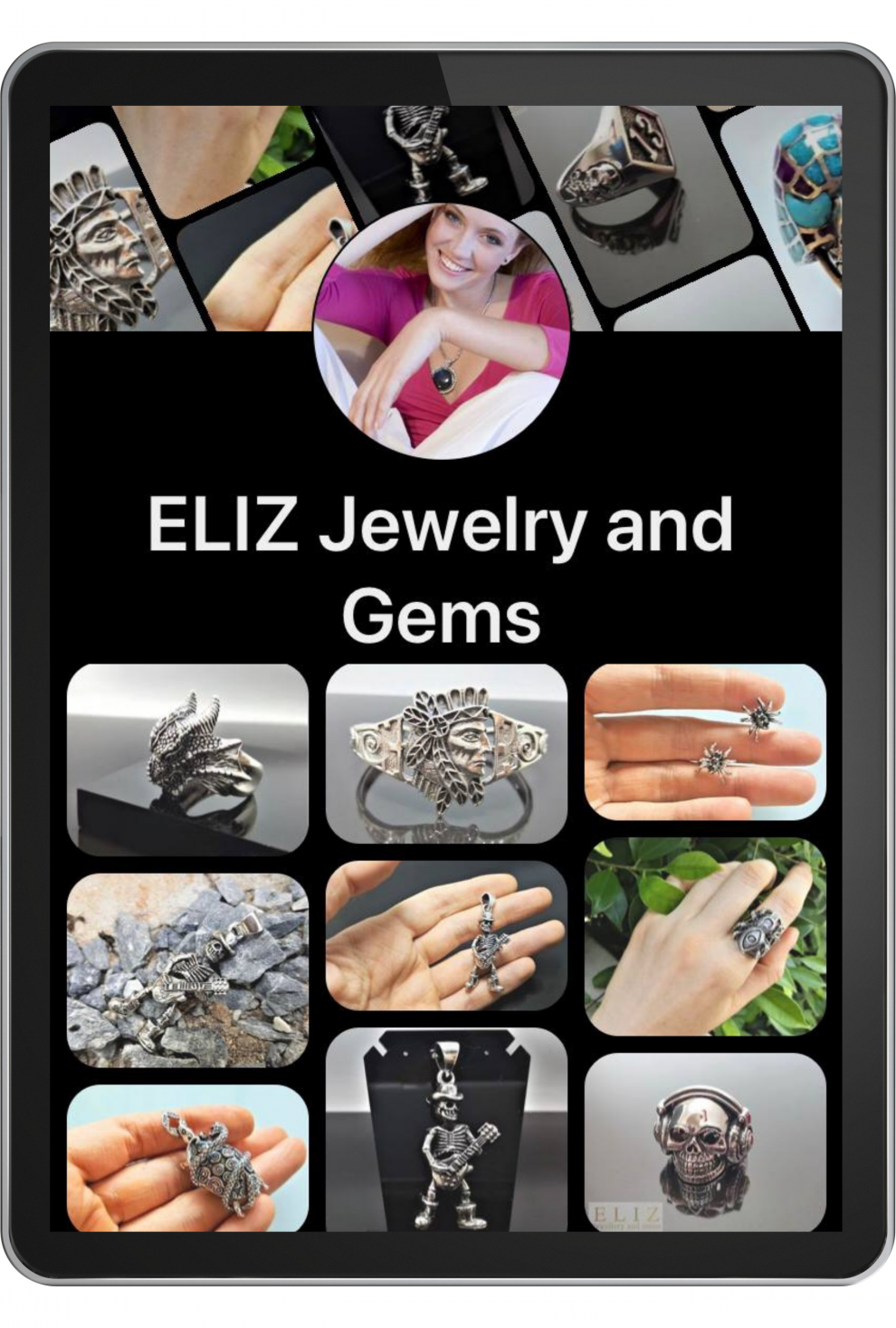 Here you can save your favorite products to your collections.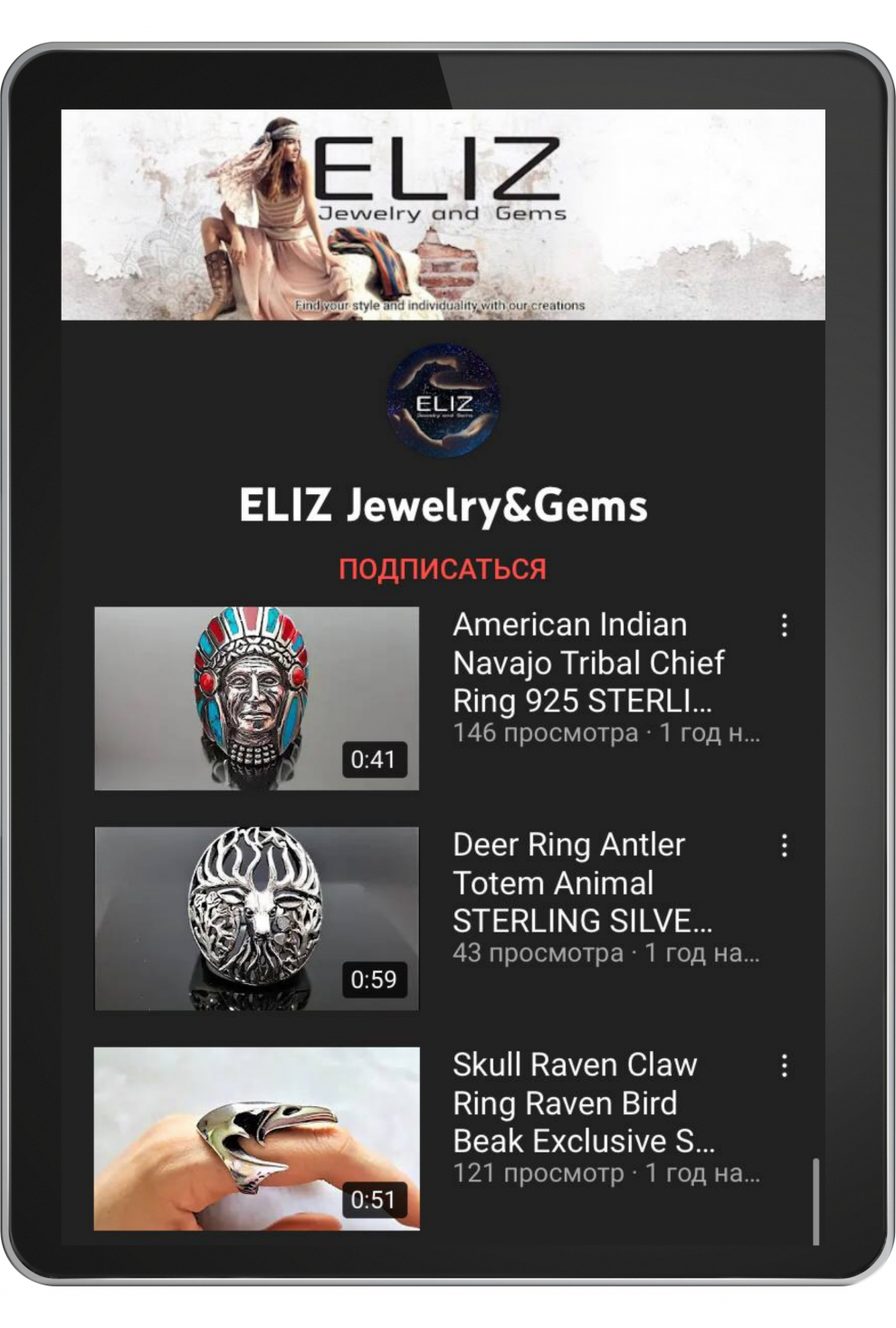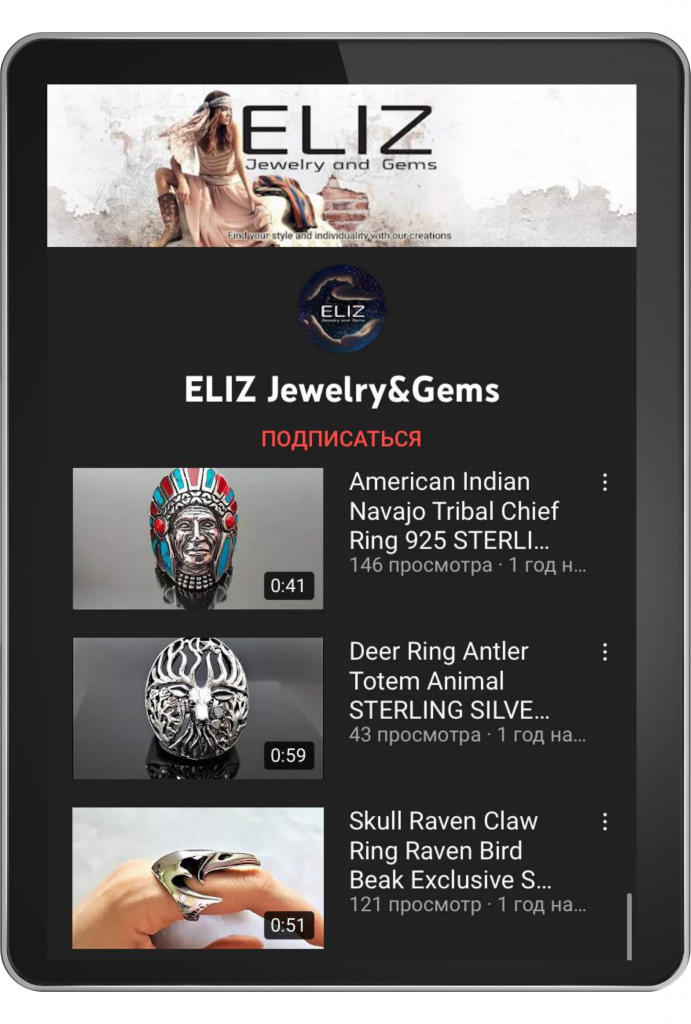 And here you can watch a video with our products and collections.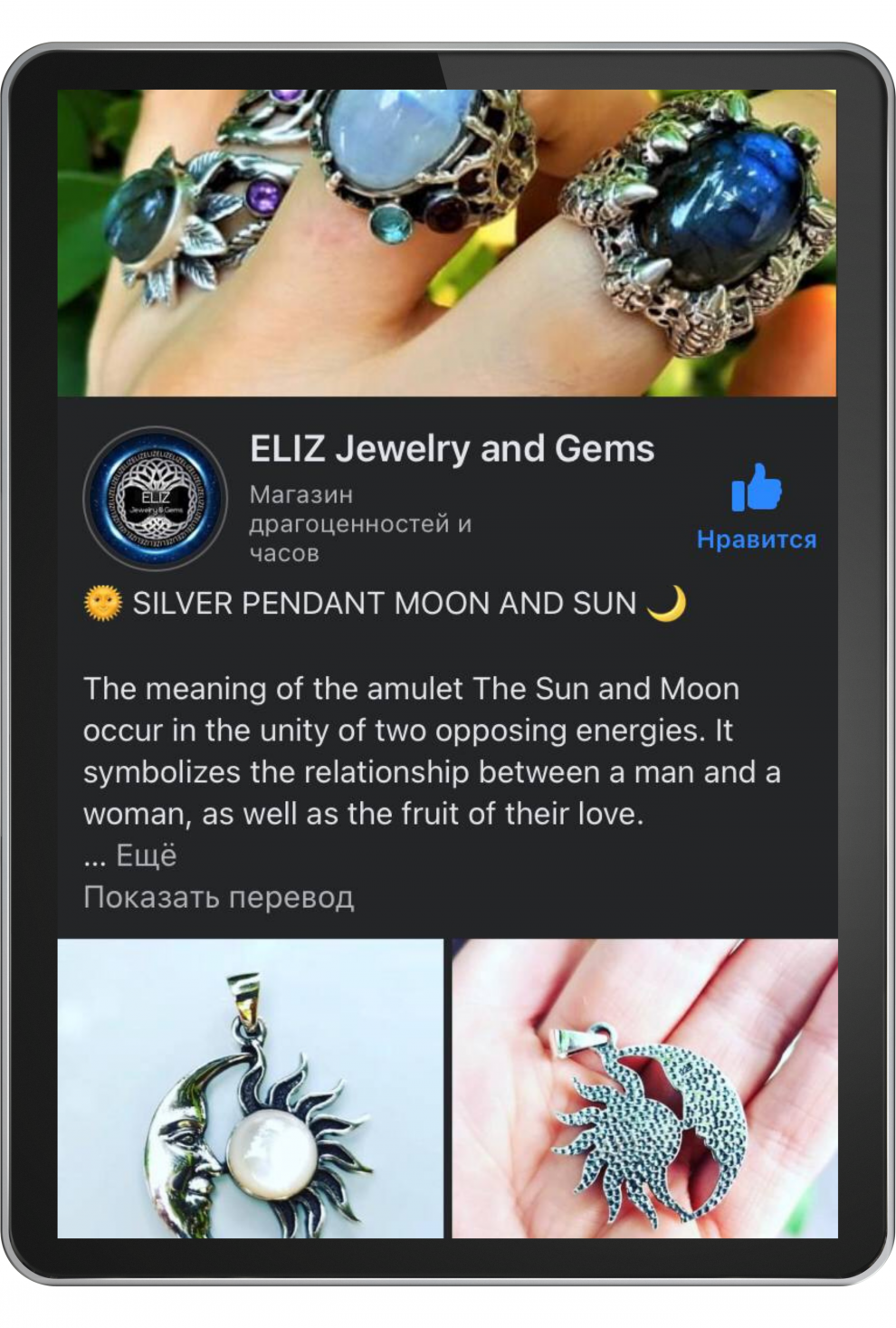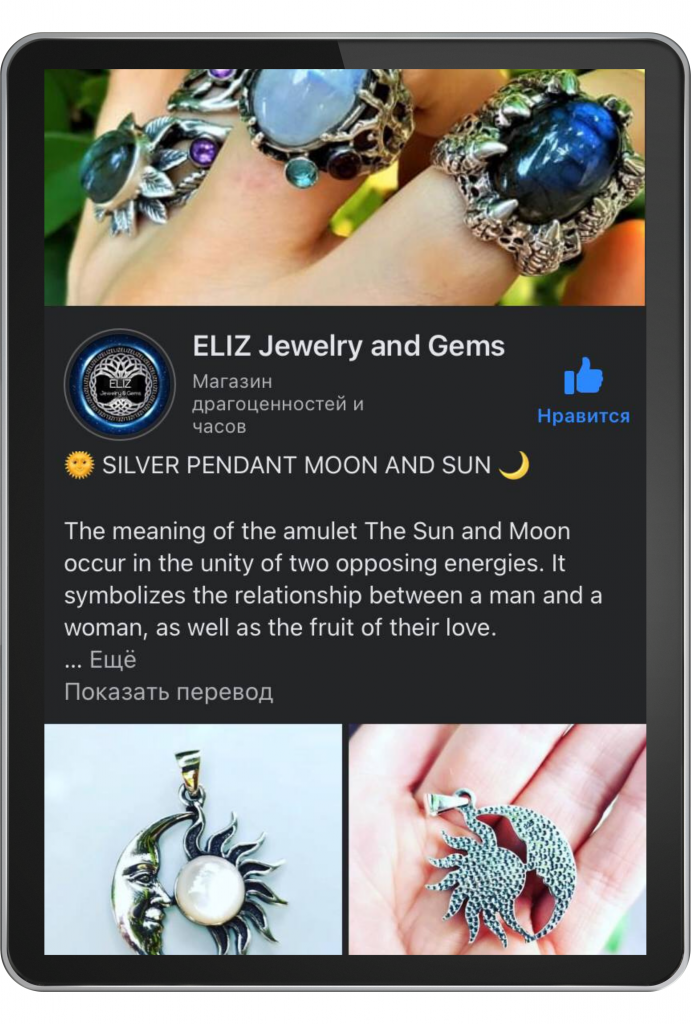 Here we duplicate posts and information from Instagram for those who are more comfortable with FB.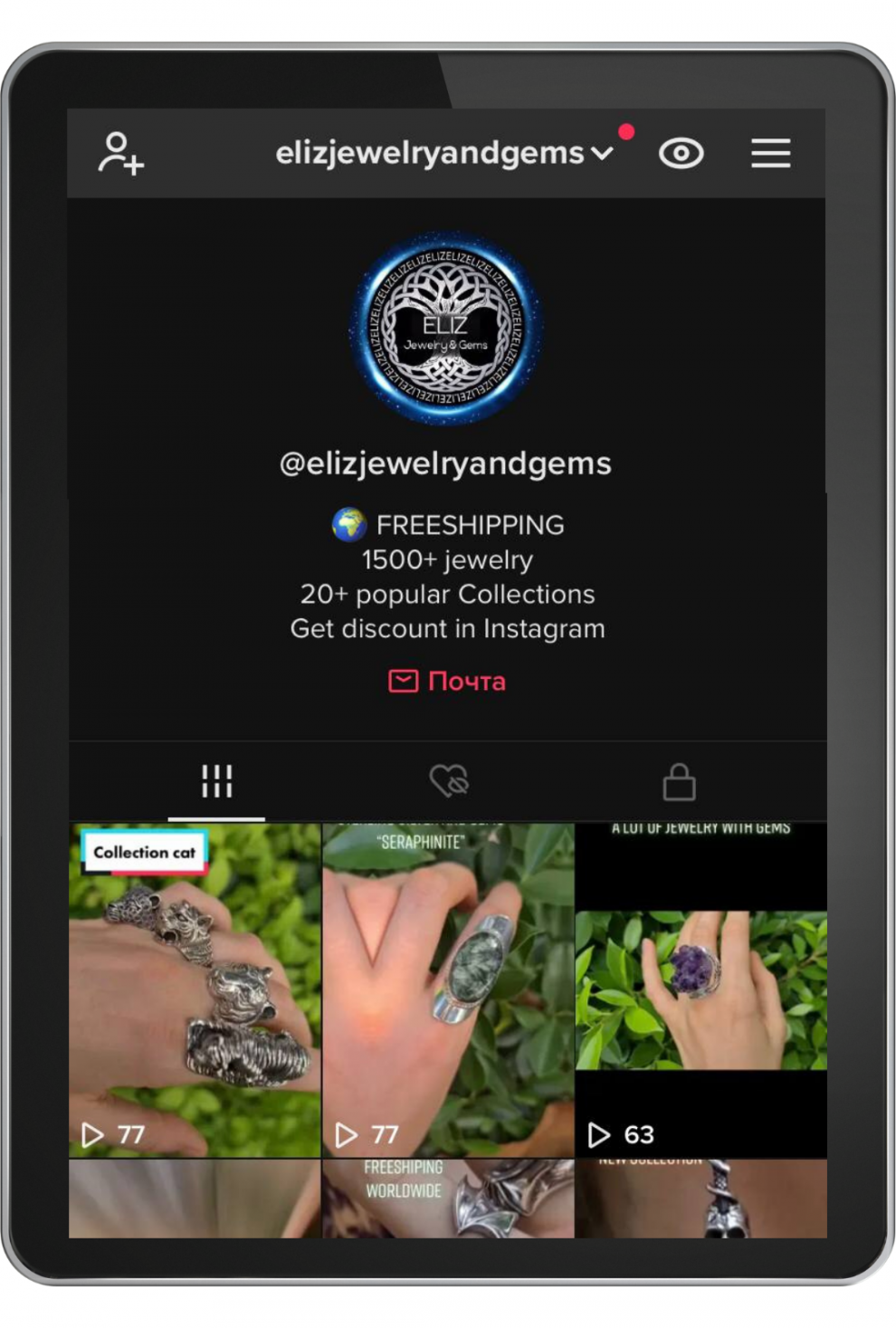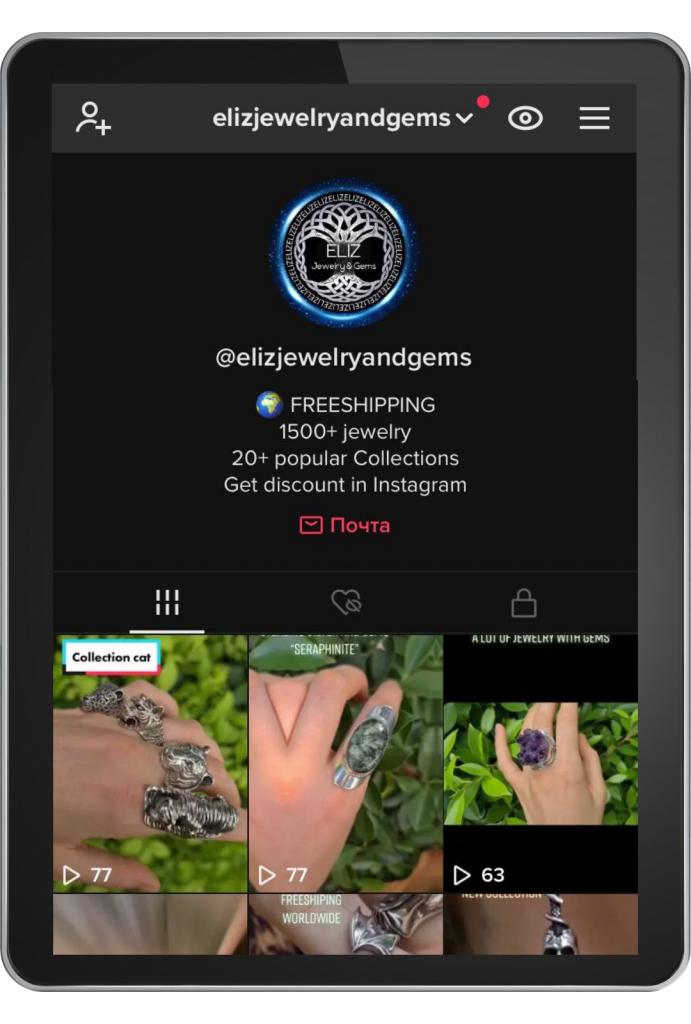 Recently, we have appeared here! In the video you can see different combinations of jewelry
MARKETPLACES WITH OUR PRODUCTS
You can also purchase our products on various marketplaces. We should warn you that their prices are different from the prices on the site, as each marketplace adds a cost for their work as well as an additional tax.
INTERESTING AND NECESSARY ARTICLES
International Ring Size Conversion Chart
We've added an article to help you determine the right ring size for you.
go to reading